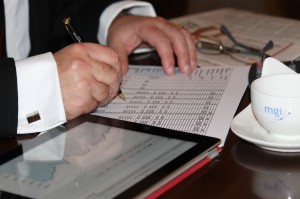 MGI Partners, between them, have accumulated over a hundred years of professional experience and interaction with every type of commercial enterprise. This experience we put to best use for the benefit of our clients whenever they request Corporate Strategy and Advisory services, and sometimes, even when it is not so requested.
Every business operation can be categorized broadly into three main facets, namely:
Corporate Strategy
Organizational Set-up
Business Operations
For those clients requiring to set up their operations in Malta, we can provide assistance and advisory services by way of introducing reputable suppliers of services so as to ensure that the client has the best experience whilst in Malta.
Related Publications: